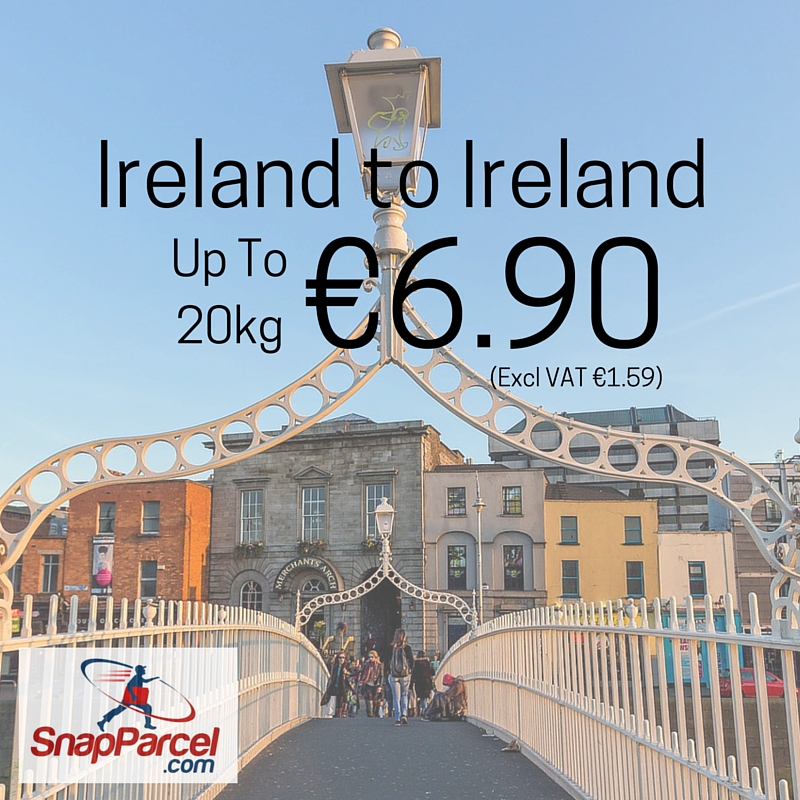 Give Us a Call About Your Parcel Delivery!
If you have a particular query, call our offices today at 061 775 222 to discuss your delivery requirements. We will make this package delivery easier for you and get your item to its destination safely and securely and on time. We can talk you though the process on the phone, and help you complete the ordering process. It's very easy to organize your parcel delivery within Ireland with us!
Parcel Delivery in Ireland for Business
We love supporting Irish businesses and are delighted to offer bespoke courier services around Ireland tailored to your business's needs and budgets. Our extensive network of logistics suppliers means we're able to create a cost-effective delivery plan for you whether you send packages in Ireland, or abroad. We pride ourselves on helping business's create a reliable and cost-effective delivery plan. Contact our team of delivery specialists and tell us a bit about your business, and let SnapParcel work out a parcel delivery plan for you. And remember, we collect from your door - no more queuing at the post office!